Post by sshatch on Sept 17, 2008 19:01:21 GMT 10
Talking with Hodgy today and he told me I should wack up some details on the new ride now that I have seen the light and bought a Datsun.
So, yes its a tractor, its got a front diff, more turbos than it needs and should probably be banned from racing...
Oh that's right... It was, they rewrote the rules so they couldn't compete anymore.
Its currently on a big boat somewhere between Japan and Brisbane.
It then gets freighted down to Melbourne for compliance and I should be able to pick it up around the Bathurst weekend.
1994 Nissan Skyline GTR
Built in Oct 1994 2600cc twin turbo 4WD
5 speed manual
White
139,000 km's
No major accident history
Power steering
Power windows
Air conditioner
ABS brakes
Bilstein suspension
BBS 17 inch wheels
Nismo strut tower brace
Aftermarket exhaust (turbo back, nice)
Turbo timer
CD stacker
Timing belt has been changed
October 1994 build, one of the very last R32 GTRs.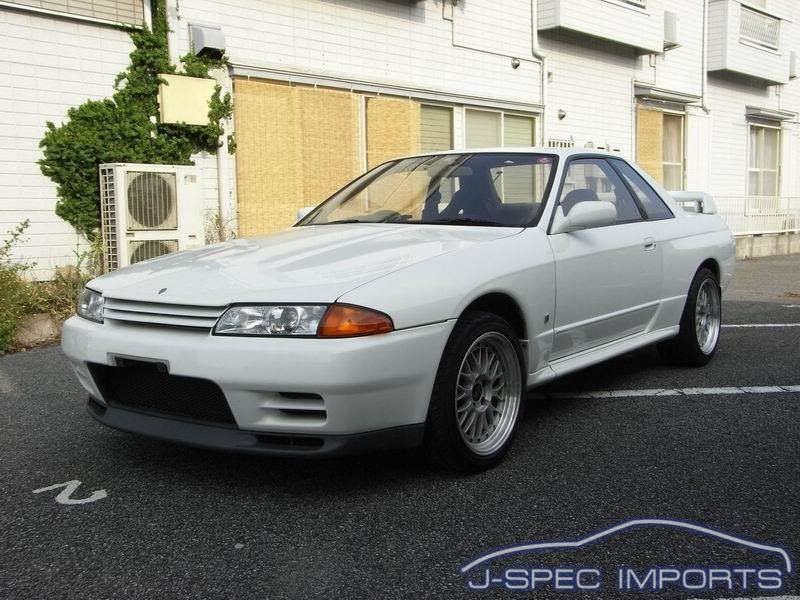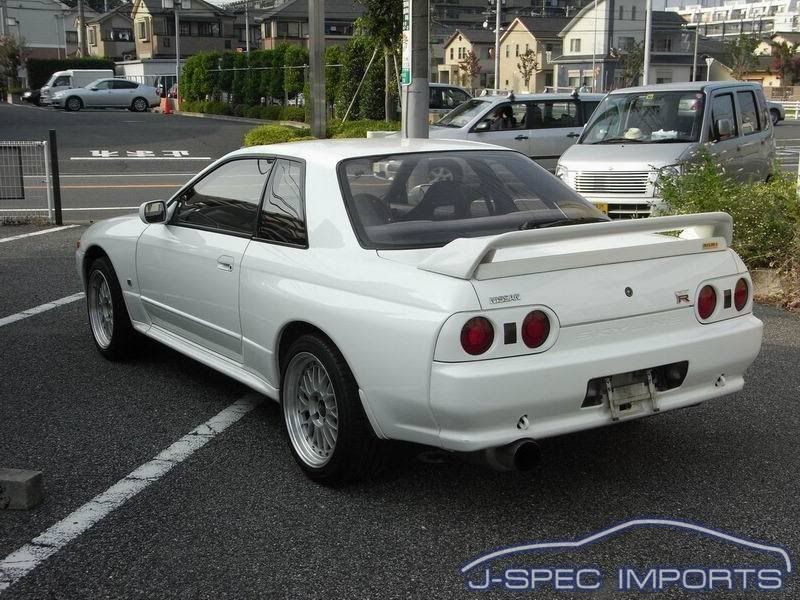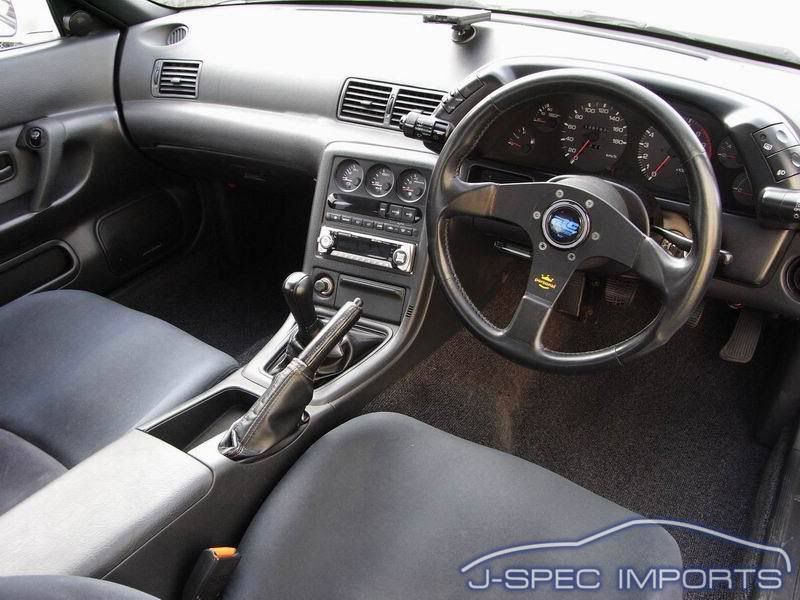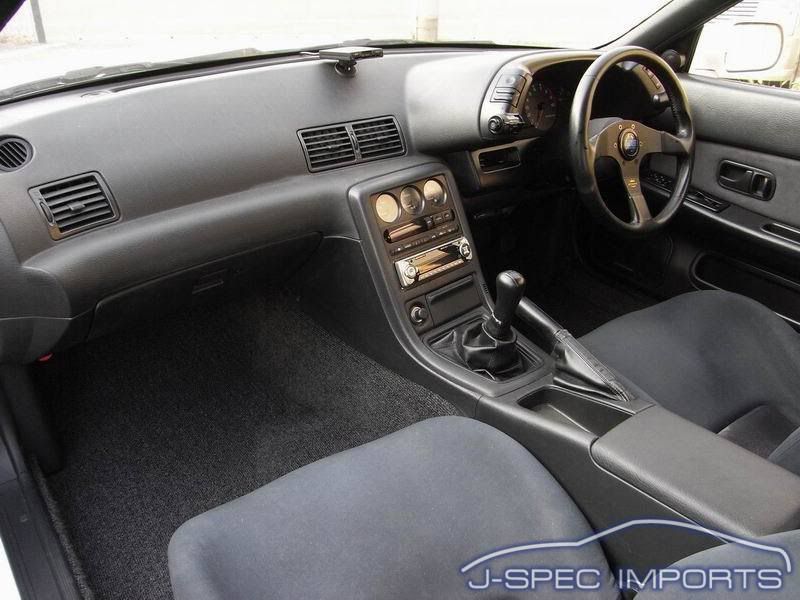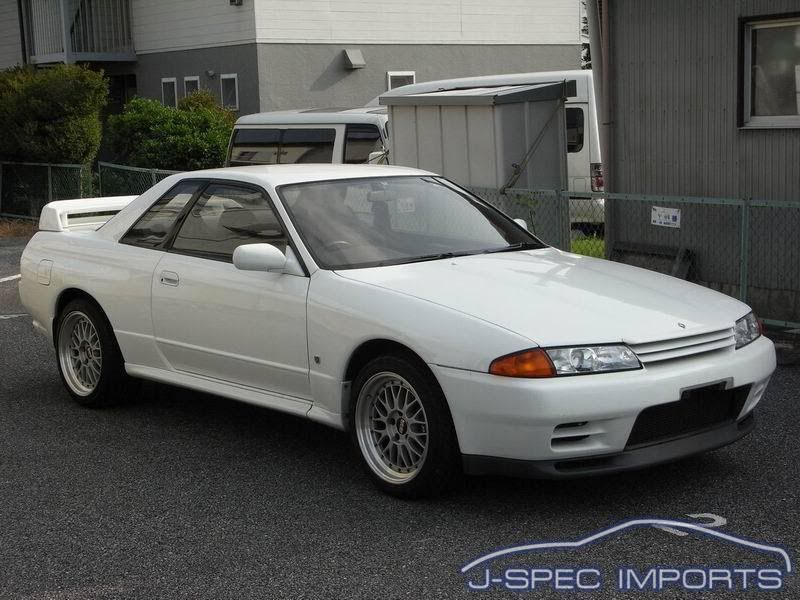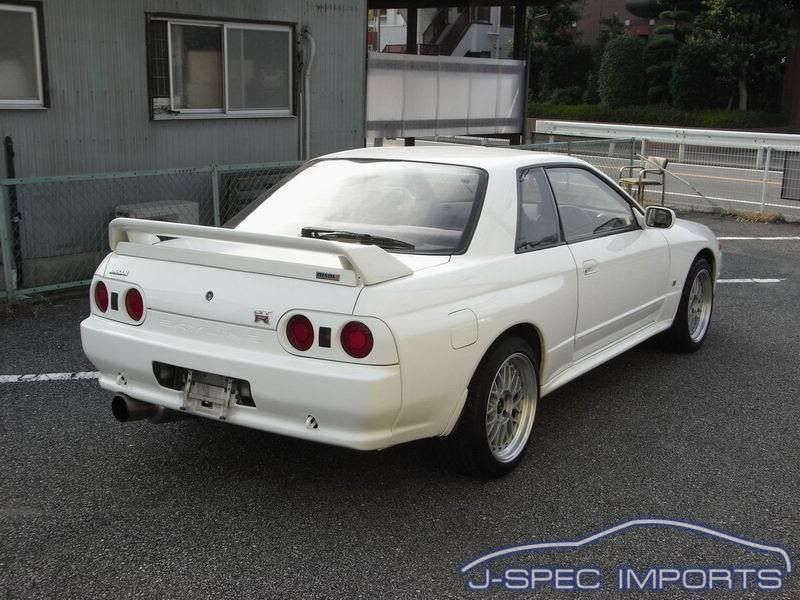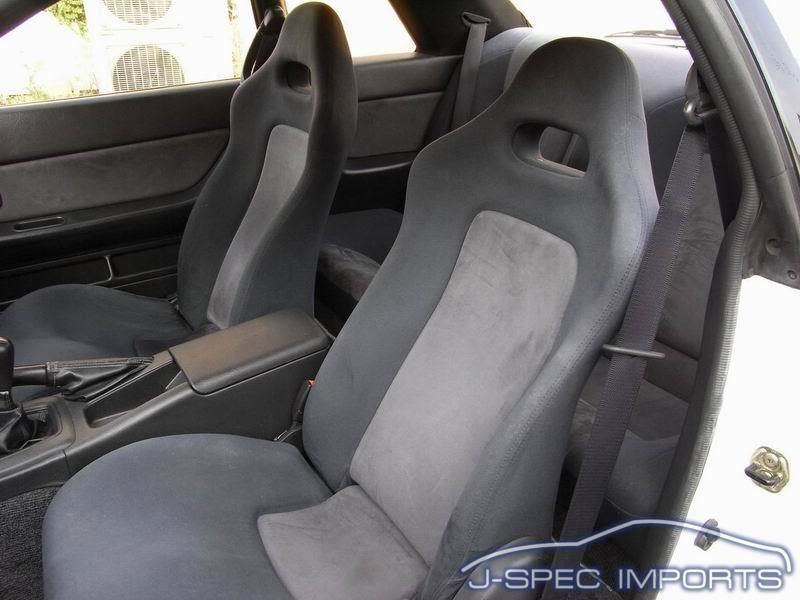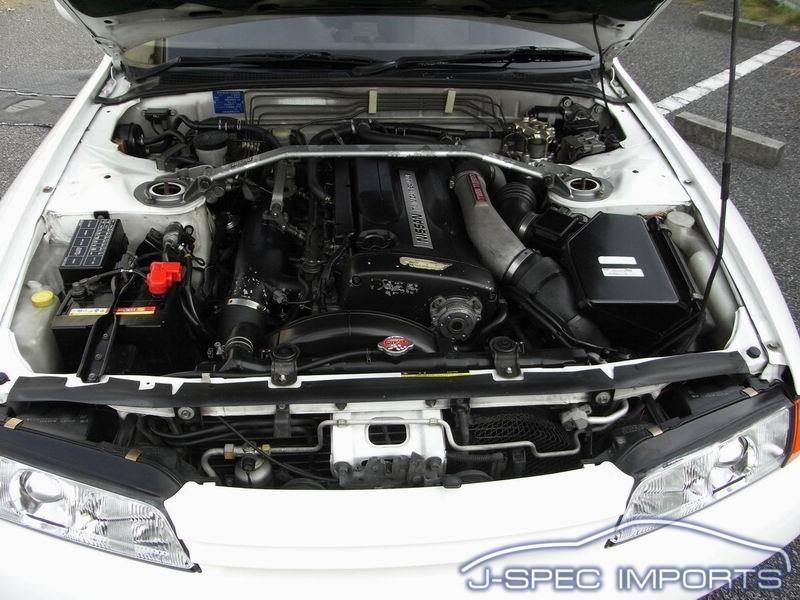 It also has a NISMO bonnet and boot lip fitted, Pioneer Carrozzeria Stereo and 12 stacker and a couple of other bits that I cant remember.
I was given 149 pics of the vehicle so I pretty much know all the faults of which there are few.
Looking to run maybe the High Tech Titles at the Drags and get a base time, do a club day hopefully and see what the lap times are like as well as a run down through the Hell Yeah Gorge and also the Sidling to get a feel for the way she handles before we start on the mods.
Now a lot of the mods are dependant on the sale of my Hatch but if all goes well we should be looking at a list something like:
Future upgrades include:
Cams (Tomei, Poncam, Type B, 260deg)
Adjustable Cam Gears (Tomei)
Injectors (Sard 700cc)
Fuel Pump (Few options here, still researching whats what)
Computer (Apexi Power FC D-Jetro)
Front Mount (Bigger, unsure on which one yet)
Intake mods. (Airbox, Diverters etc)
NISMO Scoops in front bar.
Alarm System. (Looking at a number of options but all have fantastic features, Auto Windows up/down, Remote Start, Turbo Timer Compatible, Shock-Tilt-Microwave-Glass Break sensors etc)
Suspension (Probably Coil Overs, Tein with in cabin adjustability)
New Wheels not sure on style yet but most likely 18's
Stereo (DVD in dash, amps, 2 or 3 way components up front and a 12 inch sub in custom enclosure in boot)
Adjustable Torque Split Controller.
So there you have it. A long way from the 350 Chev Powered Hatch but still a quick and reasonably unique car.